NORTHERN PAWS
English Mastiff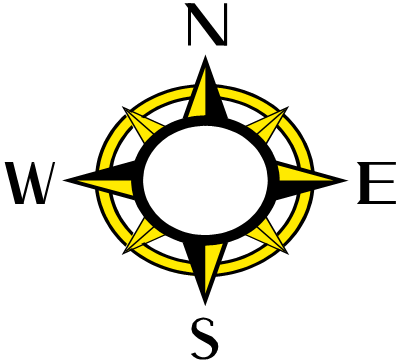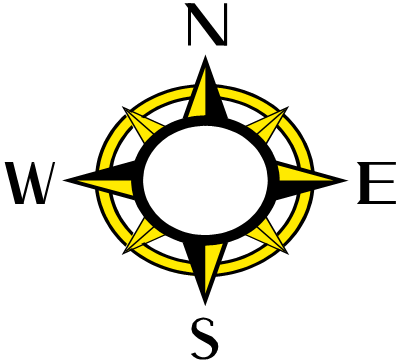 LITTER "O" GALLERY


All copyright © NorthernPaws and HK Photo
4.12.2014...is early morning and we hidding to our vet for scheduled C-section. Harley will be a mom in few hours. Surgery is going fine and here is the puppy...it is a boy, born 10:45 am with weight 500g. When Harley will wake up we have some introduction to do :)...Congratulation Harley & Alston on your beautiful baby boy !
11.12.2014...Our little boy is 1 week old !
He is very active...crawling around, so we have to take him out of his basket, because looks like he will get out on his own. He have a bit bigger crate now. Baby boy love
mom's milk and we can see that. He almost doubled his weight 900g week old !
18.12.2014....We are growing...2 weeks old
Little devil is growing he weight 1.68 Kg, he definitely love mom`s milky bar.
We had to get him bigger crate, so he can crawl around and slowly start to walk. Eyes are still closed, but he should open them any day now.
25.12.2014...We can see and "walk"...3 weeks old
Lots of new things for our little puppy this week. On Monday 22th,
he open his eyes, but his nose work still better, he can find mom
very fast and even faster now, because he don't just crawl, but
he is trying to walk. Looks funny, but he is working on it...
We also named him OSCAR is our little boy 2.7 Kg at 3 weeks
1.1.2015...Our "big" boy Oscar is 1 month old
He is walking and playing with our older dogs. Agata is his best playmate.
Oscar already try meal from his bowl and looks like he like that too,
not just mom's milk. He was first time dewormed without any alergic reactions, which is great. Little devil is growing fast, he is one big puppy.
His weight at 4 weeks 3.6 Kg.
8.1.2015....5 weeks and 5 kilos, that is Oscar
He seams to be almost confident walking a running around. He do not have siblings, but Agata and Aspen trying to make up for it. He is very playful with
him. Too bad is too cold to go out and play in the snow. Maybe next week.
15.1.2015.....6 weeks old and First steps in the snow
Finally was decent weather outside so Oscar can make his first steps on the snow. His daddy Alston was walking with him, just to make sure he is fine. Oscar was curious about everything, looks like it he will have fun outdoor.
6.4 Kg...we are growing :)
22.1.2015...Oscar is 7 weeks old
He love to play with our older dogs and toys. Run outside,
if is not too cold. He is very curious about everything like
any puppy. Finaly we incorporate dry food in his diet
and he eat like a champ...he is 8 Kg...we are growing :)

29.1.2014...8 weeks and almost 10 Kg
Oscar is big boy now...He made his first trip to our vet, he is healthy,
no allergic reaction on the vaccination, so we are very happy about that.
He is more playfull and more and more curious about everything...
He will be leaving soon to his new home and we will miss him...:-(

If you would like to know more about
Oscar, clik on his name above..
31.1.2015.....Last day with our baby boy OSCAR
We are very sad Oscar is leaving, but at the same time, we are happy because he is joining
Joanne & Dave from Knighterrant Mastiffs. He will be in great hands, they're long time reputable
breeders of english mastiffs. In the picture is Oscar with mom Harley and his "new mom" Megan
who will be on another end of the lead in show ring. Good luck baby boy in your new home
and we will be happy to see you time to time at the shows. We miss you already :)