NORTHERN PAWS
Rescue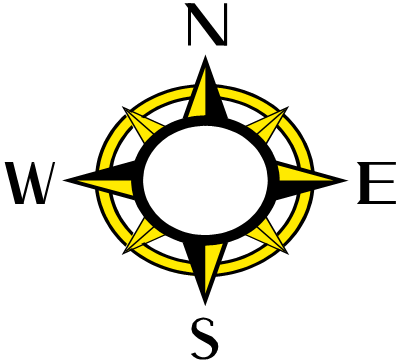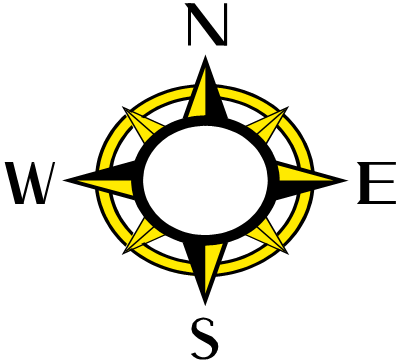 If you have any question please feel free to contact us at:
mastiff@northernpaws.ca
berner@northernpaws.ca
or
705-715-5974

All copyright © NorthernPaws and HK Photo
We have been approached as a breeder
of English Mastiffs if we can shelter this
boy and find him new home. His owner
can't no longer take care of him, here he is
English Mastiff "Hemi"
approximately 3 years old fawn male
vaccinated, dewormed, will be neutered
Healthy, friendly, affecionate boy
looking for forever home.
Hemi find his Forever home I would like to thank to everybody who share my post about this boy and help to find home for
Hemi. Thank you Laurie & Luc for letting this boy be part of your family, I hope he will be a joy for you and he will be happy. He deserve it handsome good boy !