NORTHERN PAWS
English Mastiff
NorthernPaws Stella .....just about "STELLA"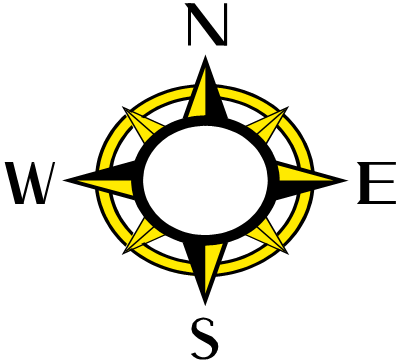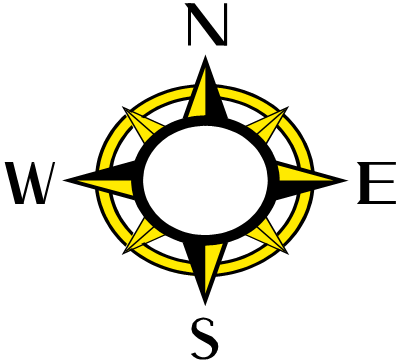 Stella is our future...Welcome to our team pretty girl !

Name STELLA was a main reason why is all litter "S". I just wanted our future puppy be named
Stella, but I did not know will be so hard decision to pick one girl out of 8 pretty pups but there
she is our orange collar puppy STELLA !
Testing :
Dominant PRA-N/N-clear
CMR1-N/N-clear
DM-A/N-carrier
All copyright © NorthernPaws and HK Photo
02.09.2016.....2 days..........450 g
07.09.2016.....1 week.........500 g 14.09.2016.....2 weeks.......740 g
21.09.2016.....3 weeks.....1.1 Kg
28.09.2016.....4 weeks...1.65 Kg
05.10.2016.....5 weeks.....2.3 Kg
12.10.2016.....6 weeks.....3.7 Kg
19.10.2016.....7 weeks.....4.1 Kg
26.10.2016.....8 weeks.....5.1 Kg
24.11.2016...12 weeks...13.2 Kg