NORTHERN PAWS
English Mastiff
Cool Felix Big-Boss Bohemia .....just about "FELIX"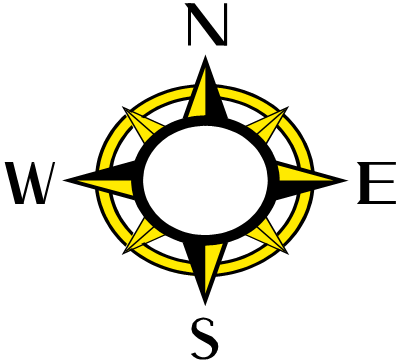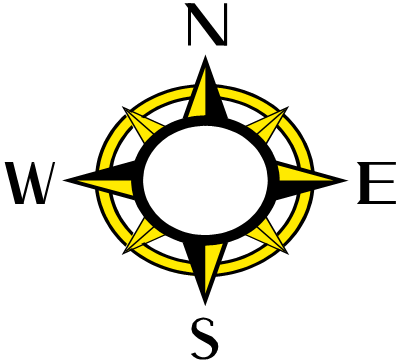 Felix is our future...Welcome to our team handsome boy !

Felix is new member of our Team. He is imported from Czech Republic (kennel Big-Boss Bohemia) and we
co-own this handsome boy with Joanne & Dave Swift Knighterrant Mastiffs. He is very happy puppy, adapted
to new environment pretty much immediately and for sure name Big-Boss fits him just perfect. We would like
to thank to his breeder Alena Zemanova for entrusting us and let Felix join our family.
Felix is our future.....
Testing :
DM-N/N clear
SIRE
DAM
G
R
A
N
D
P
A
R
E
N
T
S

C.I.B. BIS BISS GCh. Bruno Dolce Vita Bohemia
Alexis Big-Boss Bohemia